Resources & Information for
Coaches
Are you an athlete that wants to give back to the sport? Or a Coach that is looking to further their career and gain experience in the world if Olympic Weightlifting? Below are the most current resources for coach development in the sport of Olympic Weightlifting!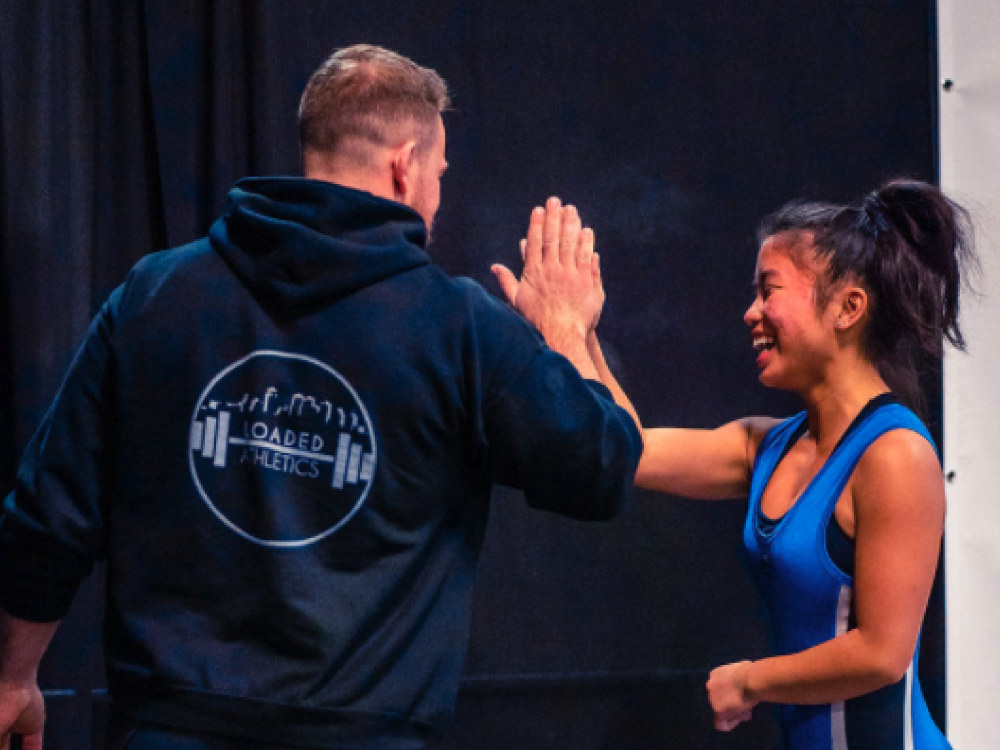 Coaches are the cornerstone of athlete recruitment, development, and leadership in our sport. In order to become a recognized coach within the BC Weightlifting Association, individuals must complete a series of courses and modules which fall under one of the Canadian NCCP (National Coaching Certification Program) pathways. Currently, weightlifting offers 2 certification levels: NCCP Competition Introduction (local, provincial level) & NCCP Competition Development (nationals, international level).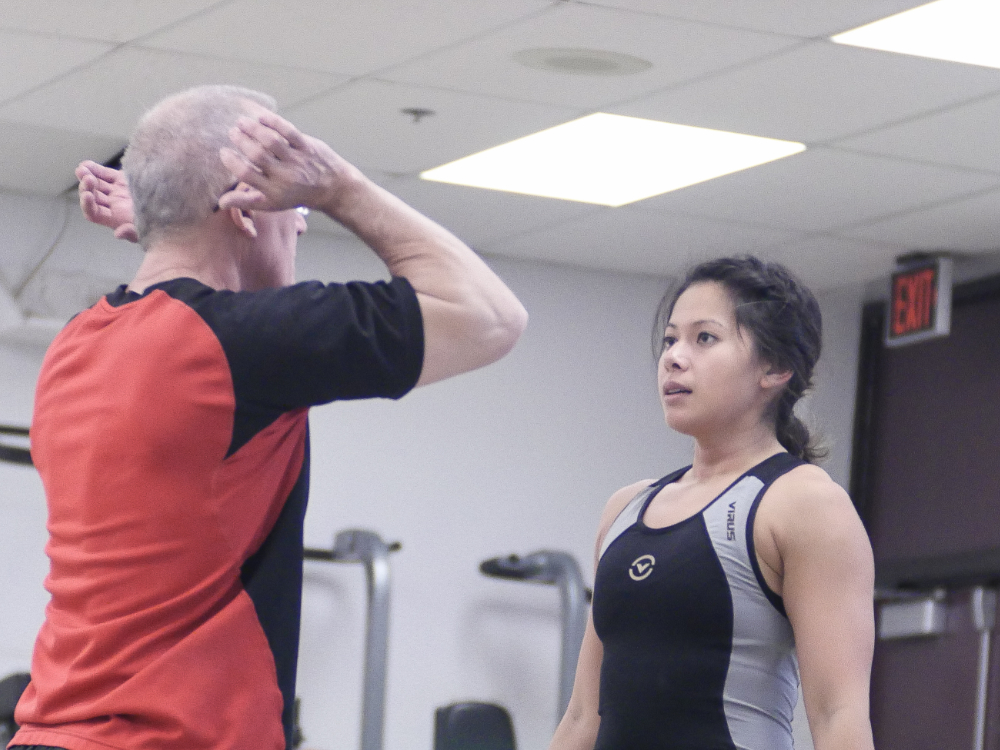 The initial pathway towards formalizing your coaching pathway education. Begins with the "Weightlifting Competition Introduction" workshop delivered by recognized NCCP Learning Facilitators, followed by a series of multi sport modules and an evaluation. Please contact the BC Weightlifting Association for information on upcoming courses.
Learn More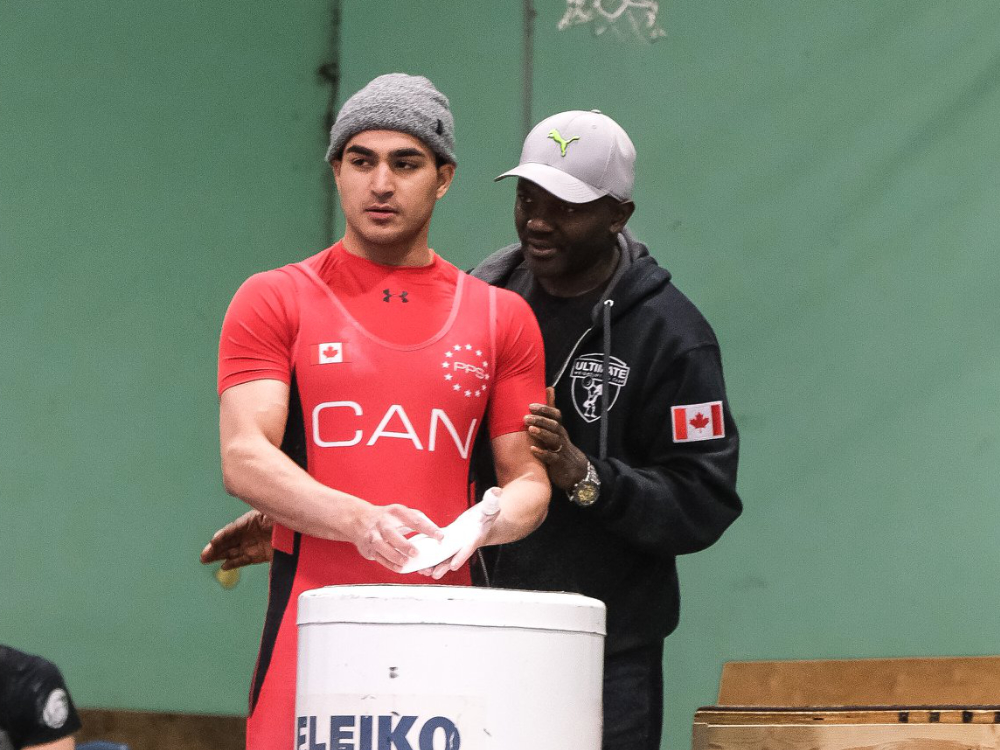 Coaches who become fully certified at the Competition Introduction level, can elect to further their coaching certification with the Competition Development pathway. This begins with the "Weightlifting Analyze Technical & Tactical Performance" workshop delivered by recognized NCCP Master Coach Developers, followed by a series of multi sport modules and an evaluation at the national championships. The Canadian Weightlifting Federation requires coaches to develop their athlete to meet the minimum performance standards to qualify for the Canadian Championships (National Standard) in order to be eligible for evaluation.
Learn More