Resources & Information for
Officials
How can you help grow the sport of weightlifting? Get started as a technical official! Not only will you learn all the details behind the competition process, but you will also have the opportunity to support the growth of our athletes!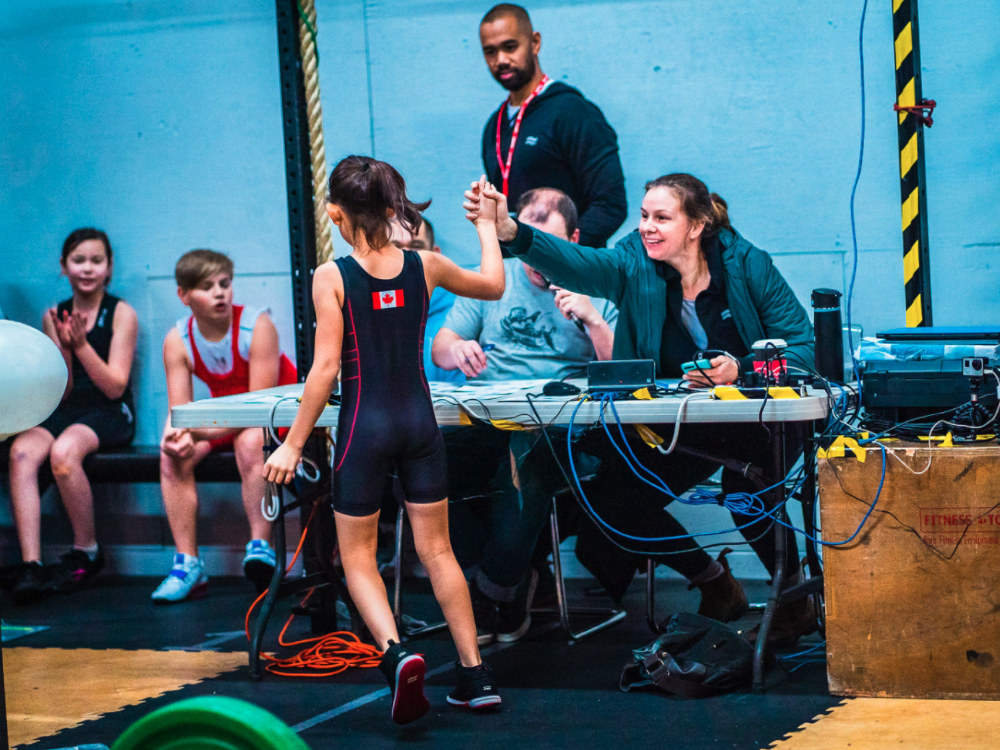 The starting point is for those wanting to support the sport of Olympic Weightlifting by getting certified as a Technical Official is the TO Level 4 certification. All athletes, parents and coaches are encouraged to pursue the TO4 certification to gain knowledge of the competition rules and be able to facilitate competitions within British Columbia.
Learn More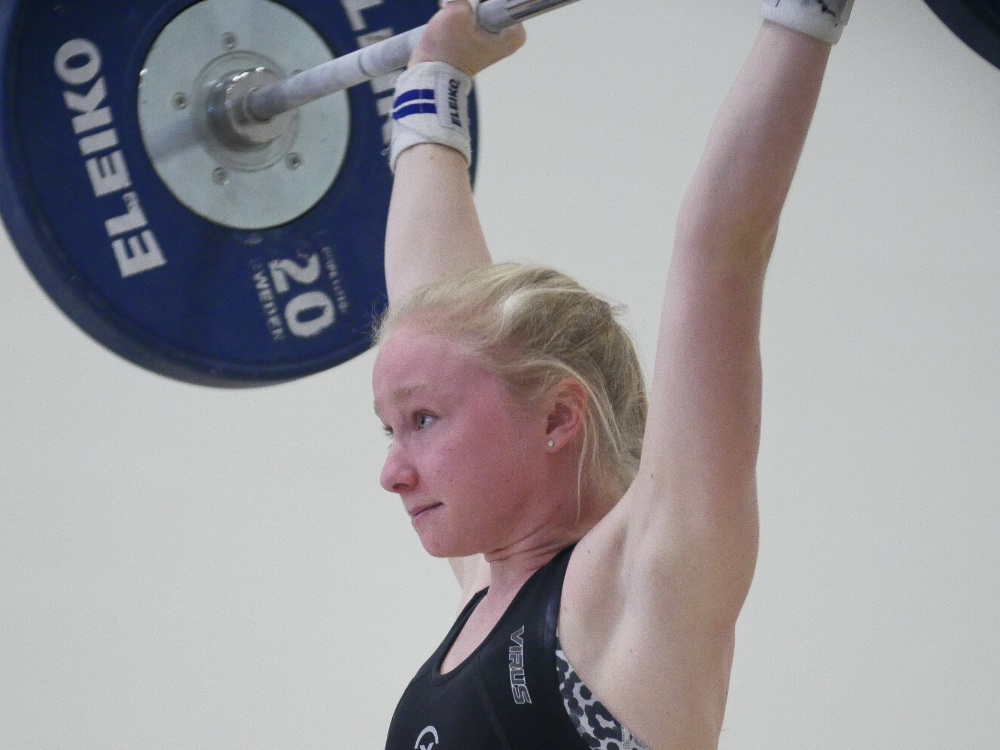 There are 5 levels of Technical Officials in Olympic Weightlifting, TO4, TO3, TO2, TO1 and C. There are many benefits that come along with Officials certifications. Completing your Technical Official Level 4 (TO4) Certification is just the beginning!
Learn More